Anti Pasti Collection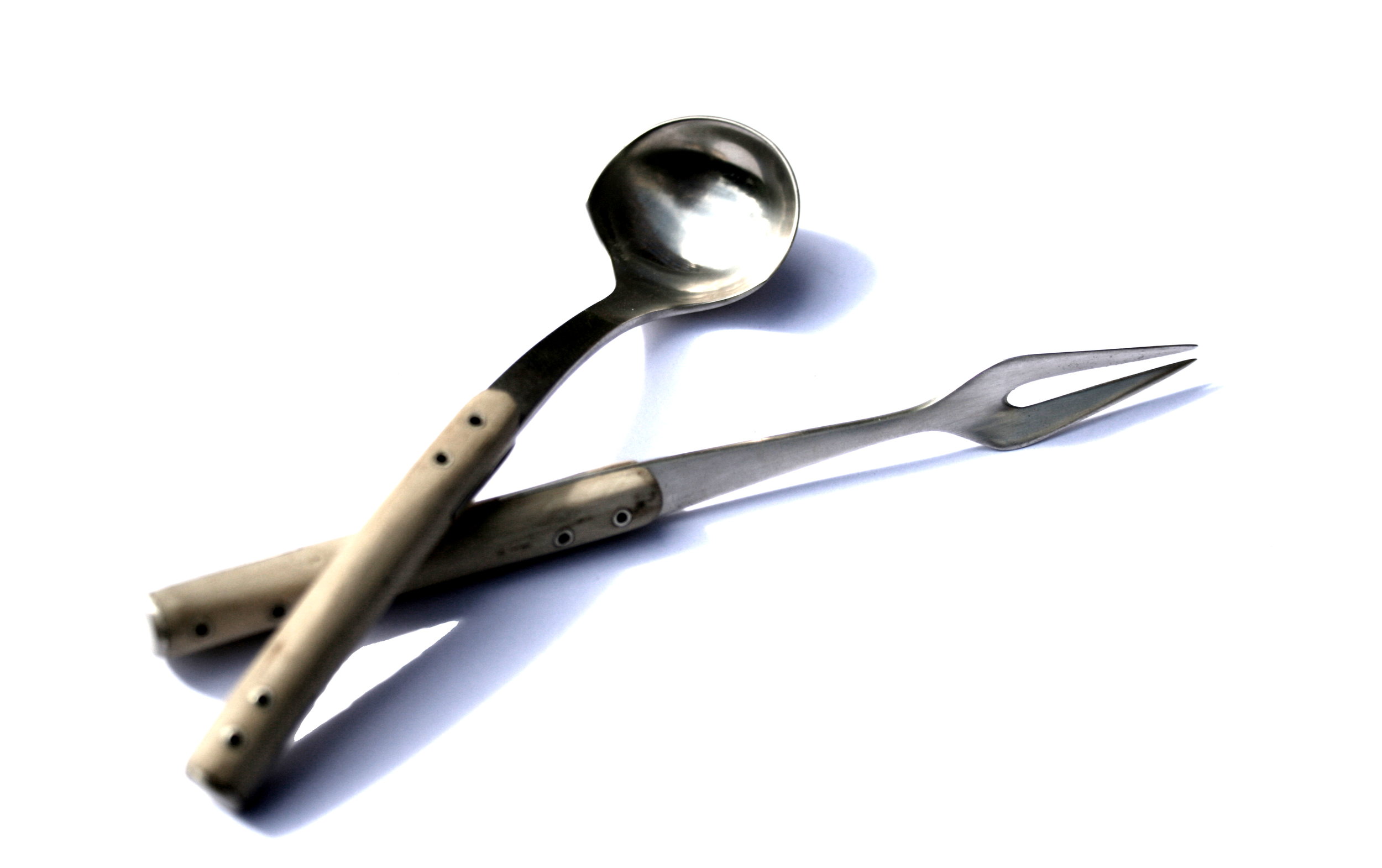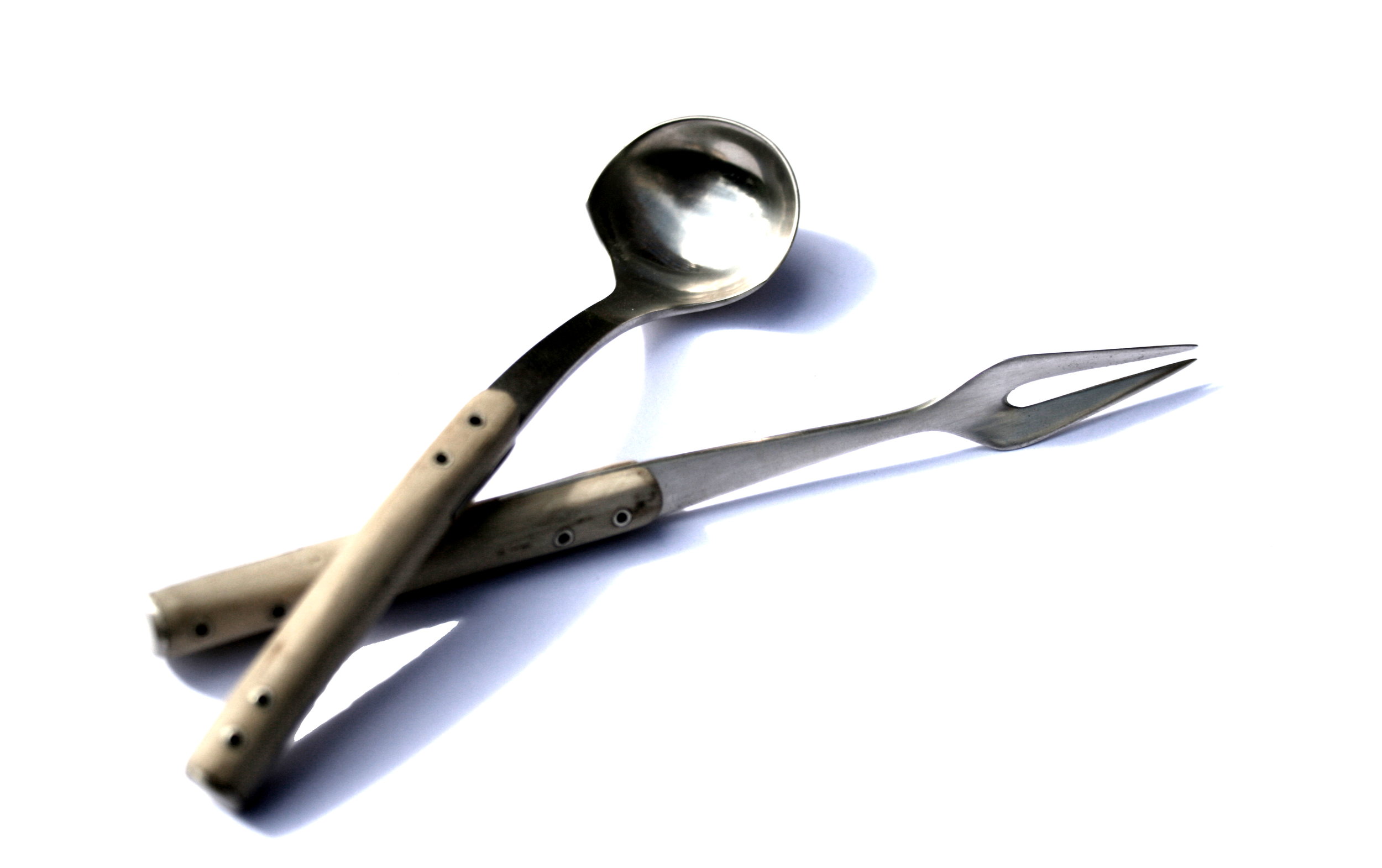 Anti Pasti Collection
This collection is fun and playful. With two small forks and two small ladles, this is the perfect accompaniment to the table. This Anti-Pasti collection is great for fun nibbles such as olives; cheese; salsa; pickles and fruit.
Love eating olives and cheese? Enjoy entertaining your friends with nibbles and good conversation? This collection is for you. Includes slate chopping board.
Choose which selection of utensils suits your needs most: the whole set or just a couple?